HATRED
The most destructive force on earth.
Thanks for stopping by. By the grace of God, I'll be back with you next week. Follow us on Facebook
Click: for more historical facts. Join me in putting historical facts in our educational systems.
Email comments to: hokebo@att.net
--------------------------------------------------------------------------------------------------------------------------------------
Relax and enjoy a good book. Check out our list of excellent books. Check them now
Submit your site to search engines for free
Buy Social Medial Services

Check out my latest book: Click on picture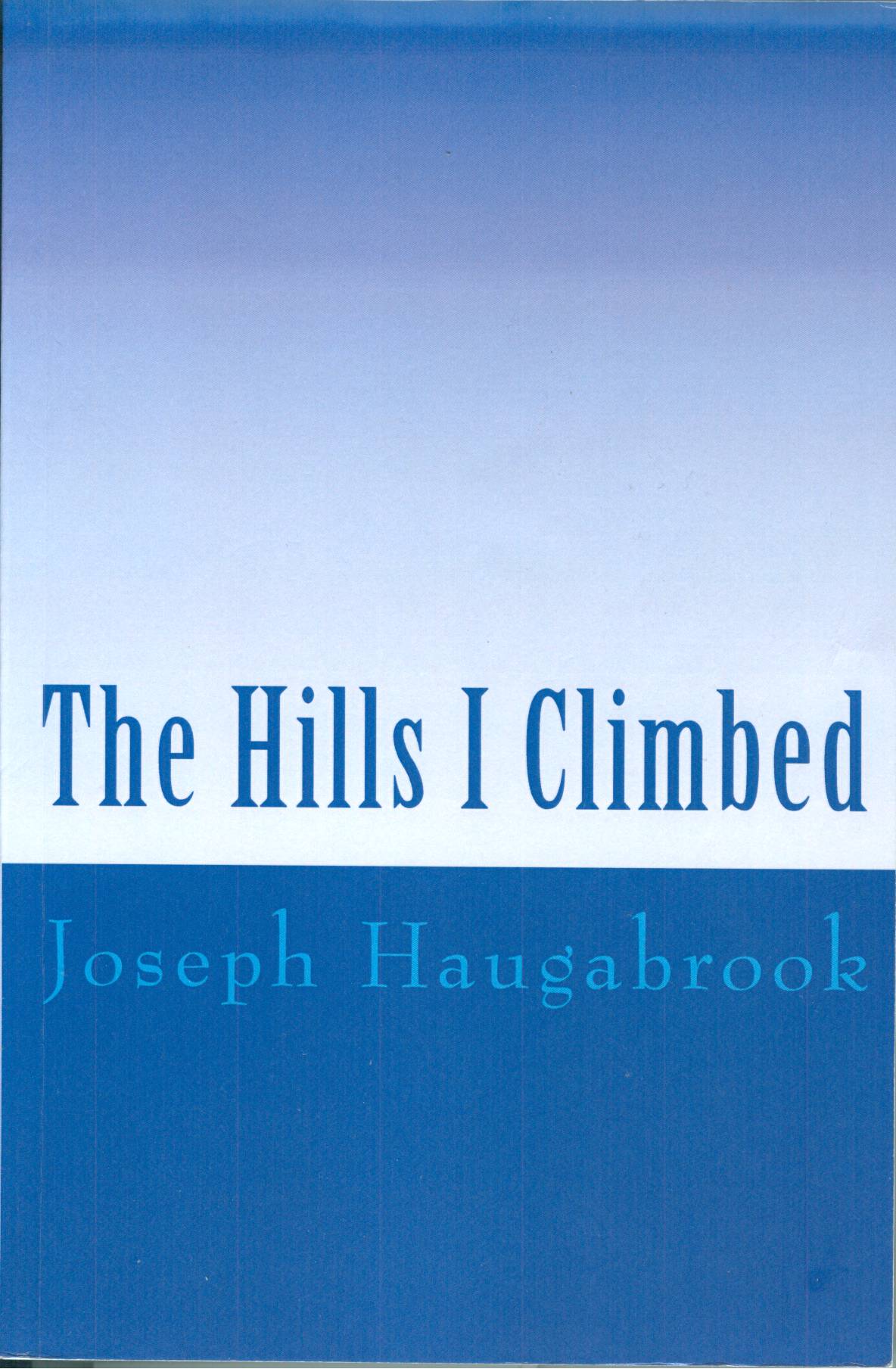 Advance Technology In Their Day

And, they got the job done
Look closely at the make-up of modern technology of the time. The steel rim on the wooden wheel. The chunk of rubber glued to the rim on the truck. And how all parts were put together form a vehicle very useful for the time. Crops were hauled to market. Family taken on rides to town, church, and just for a ride. Tools that solved many problems of the times.
Fast forward to modern times. Which one would you select as useful in today's society? Which one could haul your crops to market? Which one would safely take your family to places they needed to go? Which one would be safe on our roads? Yes, they worked in their time. But today is a whole different story.
The tool we use to solve our problems today must, as the machines did in their time, be appropriate for the times. I will refer to only one item: The educational systems educating our children. The information used to educate our children in present times are not appropriate for the times. Words like "Race" to describe human beings. "Tolerance" to solve racial problem, and information designed to cover up the ingenuity of some, and falsely display the lack of ingenuity of others. While this type information has never been appropriate, it was not challenged due to a lack of available means to discover, or find it. And, interaction with people were limited to a small area, like one or two states. However with the use of the internet and computers, information is readily available, and many students are seeing truth about history and occurrences, while being taught lies in the educational system. This hurts students needing to know truth about the people they will be interacting with worldwide. Our children are building their careers on a world wide stage, and need to know truth about all the people they will be interacting with.
Thanks for stopping by.
Come back next week.