HATRED
The most destructive force on earth.
Thanks for stopping by. By the grace of God, I'll be back with you next week. Follow us on Facebook
Click: for more historical facts. Join me in putting historical facts in our educational systems.
Email comments to: hokebo@att.net
--------------------------------------------------------------------------------------------------------------------------------------
Relax and enjoy a good book. Check out our list of excellent books. Check them now
Submit your site to search engines for free
Buy Social Medial Services

Check out my latest book: Click on picture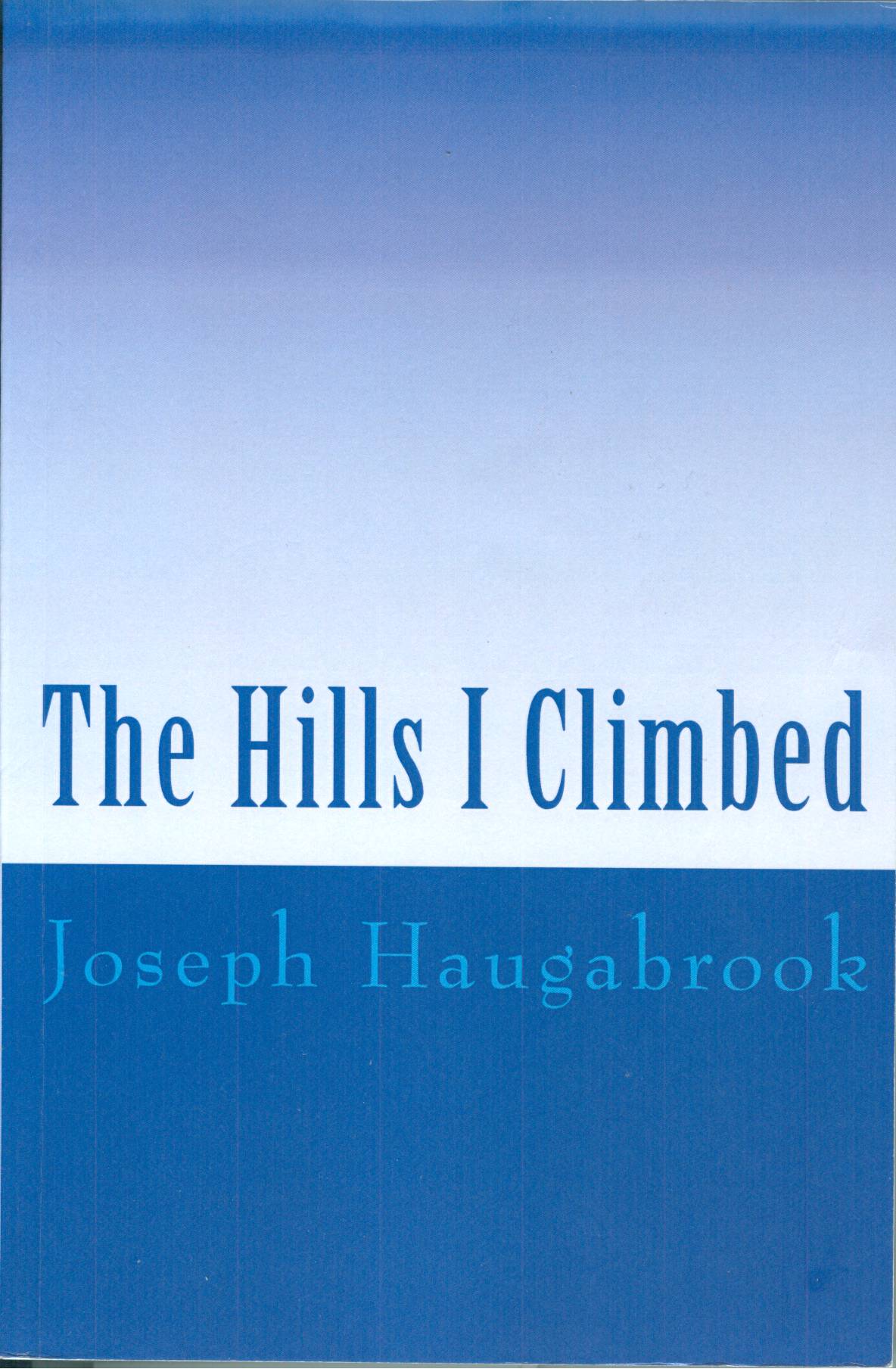 THE MIXTURE CREATES A BEAUTIFUL GARDEN
Human beings are God's flower garden on this earth
Each blossom in the flower garden stands out; showing off it's beauty. They are not all the same color, the same height, or the same width. But, their differences serve to create a more spectacular site; because the beauty is not just in the blossoms; it's also in the growth and arrangement of each stem.
Human beings makes up God's earthly garden. We are not all the same color, size, shape, or height. But together we can make this earth beautiful if we would just live, and grow together, like the flowers in the garden. God has given us the wisdom and knowledge to live together in peace and harmony, if we would stop trying to be the biggest, brightest, tallest blossom in the garden. We would enjoy a beauty words can't express, if we would just see each other as another person, doing what I'm doing...making the world a more beautiful place to live.
Thanks for stopping by.
Come back next week.